Smyrna School District employee accused of unlawful sex with student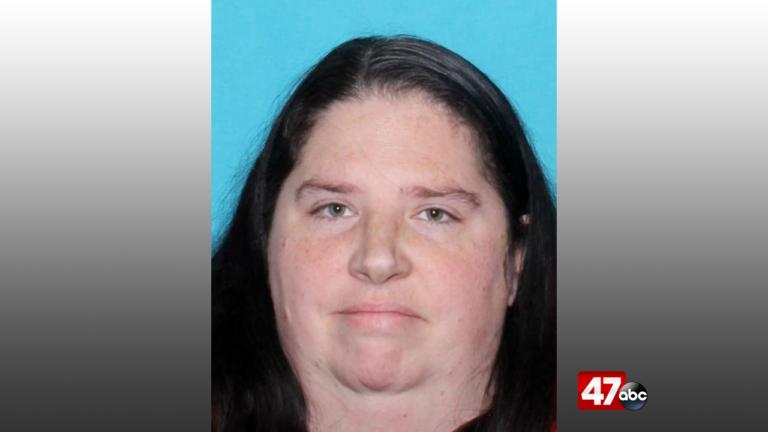 An employee with the Smyrna School District was arrested Thursday on charges of unlawful sex with a minor, Smyrna Police said.
Investigators say they were alerted in early May of an alleged sexual relationship between Karen Brooks, 38, of Dover, and a 17-year-old male student. Police say their investigation revealed enough evidence to bring charges against Brooks.
Detectives arrested Brooks, charging her with two counts of fourth degree rape. She is being held on a $40,000 secured bond.
Officials say none of unlawful acts happened on Smyrna School District property.