New laws on driving, alcohol, other issues going into effect in Virginia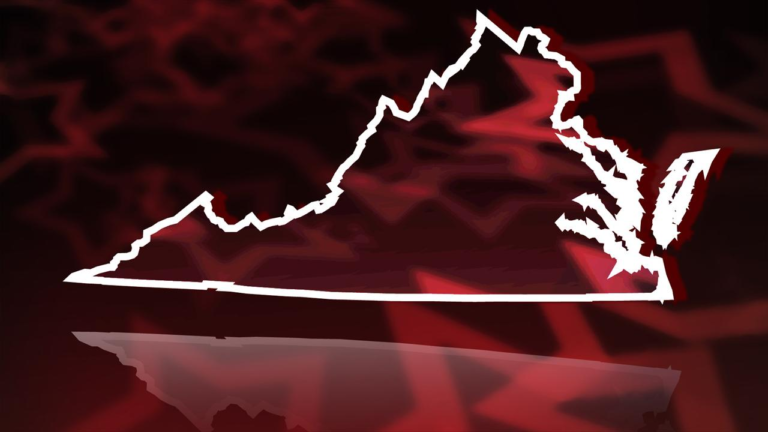 (AP) – Several new state laws are going into effect Saturday in Virginia, potentially impacting how Virginians drive, what kind of alcohol they buy, and what they wear when they go hunting.
The Republican-controlled General Assembly and Democratic Gov. Terry McAuliffe earlier this year passed provisions that put in place a $100 fine for driving too slowly in the left lane on highways, allow state-owned liquor stores to sell the hard liquor Everclear, and let hunters wear blaze pink instead of blaze orange.
The legislature also passed laws aimed at addressing the growing opioid crisis, continuing reforms of the state's mental health care and restricting who can perform laser hair removal.