Motions hearing postponed for one of the puppy mill suspects from Eden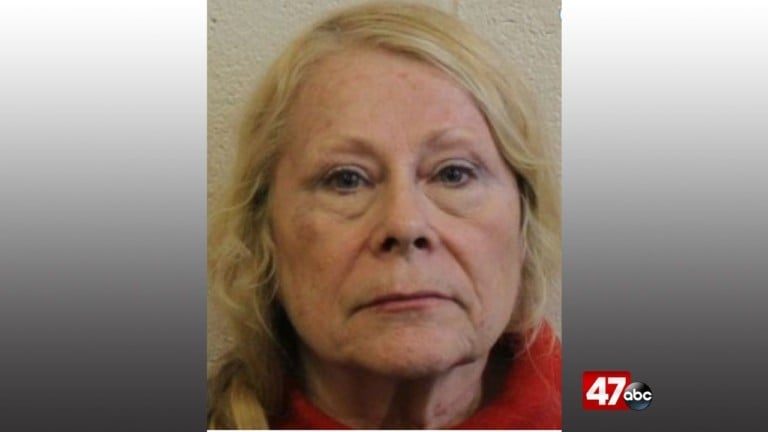 One of the suspects appeared in court for the puppy mill case in Eden Friday morning on June 23, 2017.
It was part of a motions hearing for 67-year-old Susan Murphy.
The motions hearing was postponed, but Murphy did agree to give up her right to a speedy trial.
Her trial is set to start October 23rd.
To give some back ground on this puppy mill case.
It was back in April of 2016 when 300 dogs were removed from a Cooper Road property in Eden.
The Executive Director of the Wicomico County Humane Society described the conditions of these mistreated dogs from the puppy mill case as deplorable when rescued.
Both Robert Murphy and Susan Murphy are each charged with 96 counts of animal cruelty.
However Robert Murphy's case is currently on hold, he was found incompetent to stand trial earlier this year after a stroke.