Joseph Carlini going to prison for four years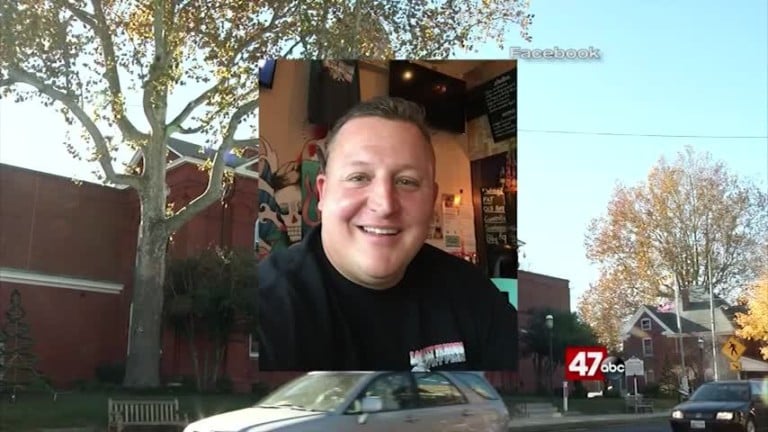 Joseph Carlini, formerly of Berlin will spend the next 4 years in prison for a felony theft conviction.
Today in Worcester County Circuit Court, a jury found Carlini guilty of stealing appliances from the house he and his family had rented in Berlin.

The State's Attorney's Office tells 47 ABC, after hours of testimony and arguments, it took the jury just about 20 minutes to make their decision.
After Thursday's conviction, Carlini was taken into custody. He is currently being held in Worcester County Jail. Friday morning, the Department of Correction will transport him to Baltimore for processing. From there, it will be decided where he will serve his time.
47 ABC has been following Carlini's story for the past several years concerning felony theft charges, claims of unpaid debts, and allegations of investment fraud.
Carlini still faces two additional felony theft charges in Worcester County.
In one case, he's accused of stealing a five thousand dollar deposit check that was going to be used to purchase a car. In the second case, the owner of Rayne's Sand and Gravel in Berlin alleges that Carlini stole thousands of dollars worth of property.
The trial dates have not yet been scheduled.