Investigation ongoing into second overnight homicide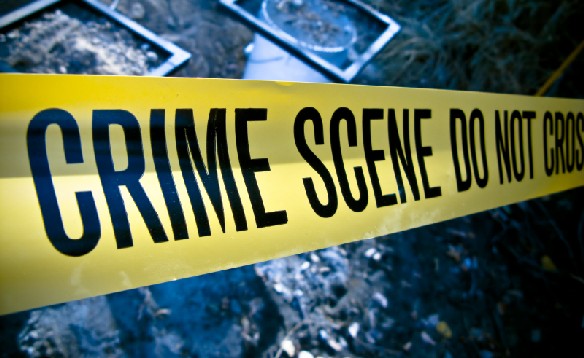 State and local police are on the search for those responsible for a second overnight shooting that left a Salisbury man dead.
The victim was identified as 20-year-old Jaquonta Walton, who was pronounced dead early this morning at Peninsula Regional Medical Center.
There is no suspect description at this time and investigators are continuing to search for information about anyone involved.
Officers from the Salisbury Police Department responded to reports of a person suffering from a gunshot wound shortly before 2 a.m. Police arrive to find the victim was deceased and requested the Maryland State Police assume the investigation.
Details from the investigation indicates the victim and a friend had been attending a party at the VFW in the 800-block of West Main Street in Salisbury. Once the building closed information indicates the victim was approached in the parking lot by an unknown suspect who shot him at least once in the torso.
Maryland State Police crime scene technicians responded to the scene and processed the area for evidence. Investigators continue to conduct interviews and follow-up on leads as they work to determine what happened and who is responsible. The victim's body has been transported to the Office of the Chief Medical Examiner in Baltimore for an autopsy.
A motive for the shooting is unknown at this time. Investigators have no indication at this time that this shooting is in any way related to the other fatal shooting in Salisbury that occurred about 45 minutes earlier.