How hopefuls for Virginia governor could affect your wallet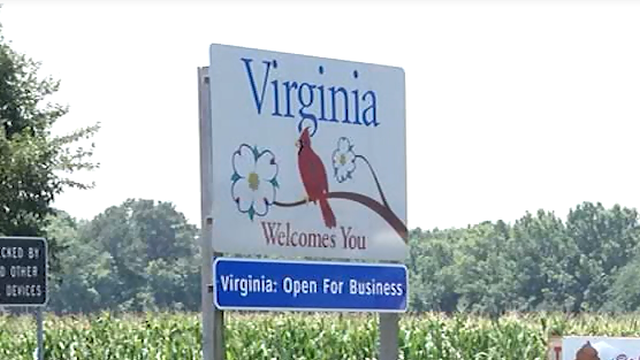 (AP) – The five candidates running to be Virginia's next governor are each making promises that could affect pocketbooks in different ways, ranging from how much Virginians get paid, to how much they pay in taxes to tolls to college costs.
Two Republicans, Ed Gillespie and Corey Stewart, want to cut the state's income tax rates by varying amounts. The third Republican running, Frank Wagner, has lampooned the proposed cuts as unrealistic and wants to increase the gas tax when oil costs are low.
Democrats Ralph Northam and Tom Perriello are both promising to raise Virginia's minimum wage to $15 an hour. Perriello wants to pay for an expansive overhaul of state programs by raising taxes on the wealthy, while Northam wants to eliminate grocery taxes paid by the poor.