Hartly man arrested on sex abuse charge in connection to teen groping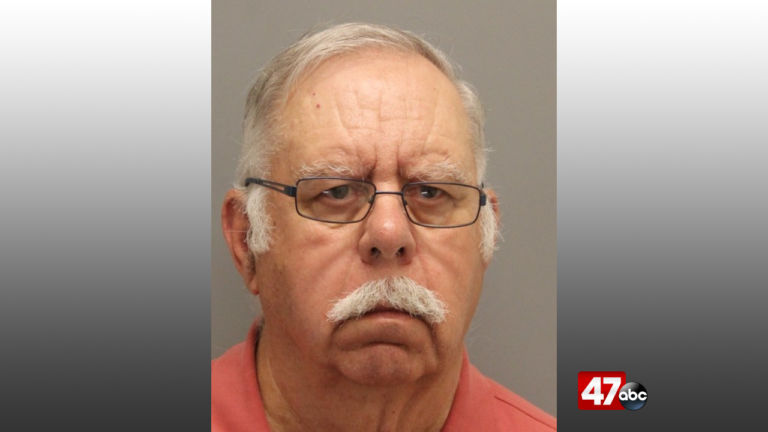 A Hartly man was arrested Wednesday on the charge of continuous sexual abuse of a child, Delaware State Police said.
On May 15th, officials say a 17-year-old girl reported a series of sexual assaults to Delaware State Police Troop 3 in Camden. Police say the girl reported the abuse had been happening since November 2016.
Investigators identified the suspect as 72-year-old John A. Metheny Sr., of Hartly. Metheny is accused of groping the girl's breasts and buttocks on multiple occassions when the two were alone. Several of those incidents reportedly happened at the Hartly Fire Company when the two were out of sight from other people.
Police say the girl repeatedly told Metheny to stop touching her.
On Wedensday, Metheny turned himself into to detectives at Troop 3, police said. He is charged with continuous sexual abuse of a child and has been released on a $30,000 unsecured bond.