Easton man charged with stealing money from local bank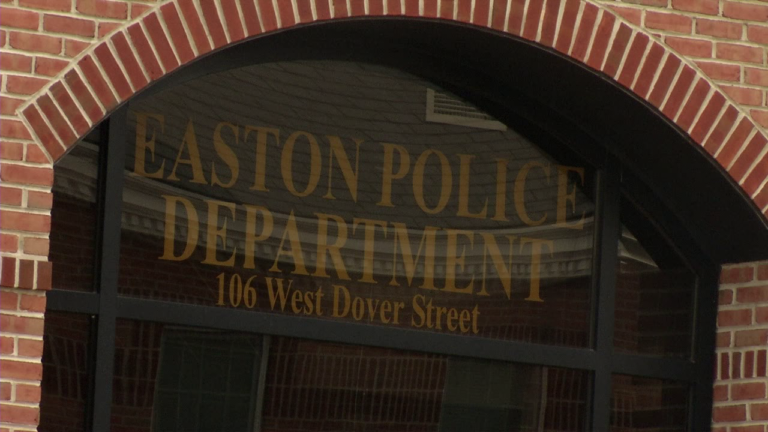 A man is facing theft charges after police say he stole money from Shore United Bank.
The Easton Police say that they served an arrest warrant on 28-year-old Dontreyse Travel Hayman of Easton for charges related to theft from the bank. According to charging documents from December 9 through 12, 2016, Hayman is accused of stealing money from Shore United Bank.
Police say he is charged with two counts of theft over $1,000 but less than $10,000, two counts of theft scheme under $10,000, and six counts of forgery. Authorities report that Hayman was taken before a Court Commissioner, and released on personal recognizance pending trial.