Dover airman accused of sexually abusing teen seeks pretrial release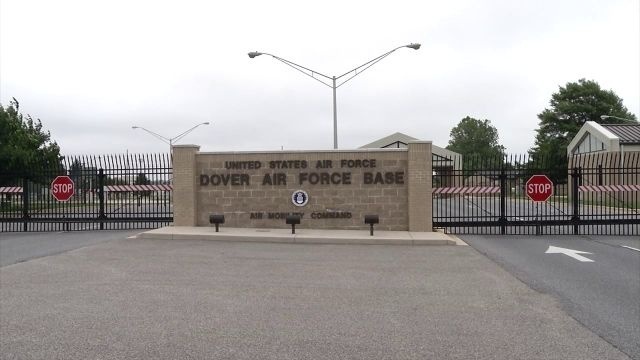 (AP) – A Dover Air Force Base airman charged with sexually abusing a teenage runaway is asking a federal judge to release him from pretrial detention so he can return to base.
Twenty-one-year-old Akeem Beazer's attorney says his absence or failure to report for duty would result in him being declared AWOL and a warrant issued for his arrest as a deserter.
The attorney is suggesting that Beazer, currently in custody in New Jersey, be allowed to stay with another Dover airman with whom he attends church.
The judge on Friday directed prosecutors to respond to the motion by June 16.
Beazer, from Pompano Beach, Florida, and fellow airman 25-year-old Dalian Washington of Philadelphia are charged with sex abuse of a minor. Washington also is charged with sex trafficking of a child.