Department of Education promotes Summer Food Service Program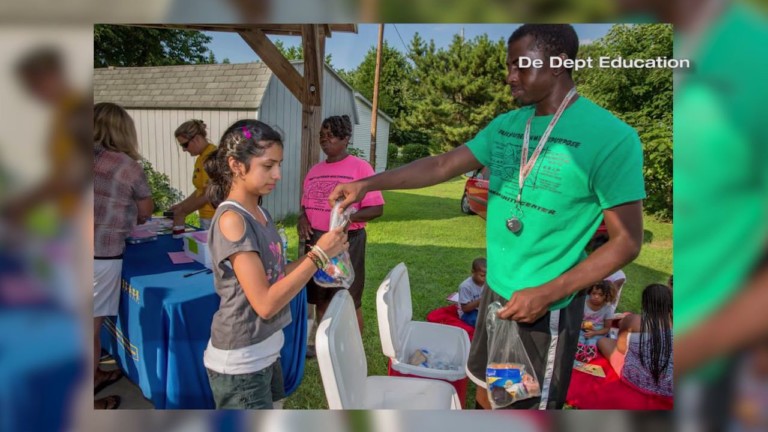 Delaware's Department of Education is offering a food service program that operates while school is not in session in the summer months.
The Summer Food Service Program is federally-funded and regulated by the U.S. Department of Agriculture.
The Department of Education works with schools and government agencies to sponsor meal sites.
Those sites are spread throughout the state at locations such as community centers and parks.
Each meal has specific meal pattern requirements as well.
These meals are free of charge.
They serve children up to 18 years old and the program hopes to help low-income children.
The department of education wants to increase awareness about these meal plans.
Department of Education has an ongoing quest to get more children to participate.
To find a meal site near you:
Call 211
Call 1-866-3-HUNGRY or 1-877-8-HAMBRE
Visit here
Text the word "food" to 877-877 or "comida" to 877-877