Delaware bill allows school tax hikes without referenda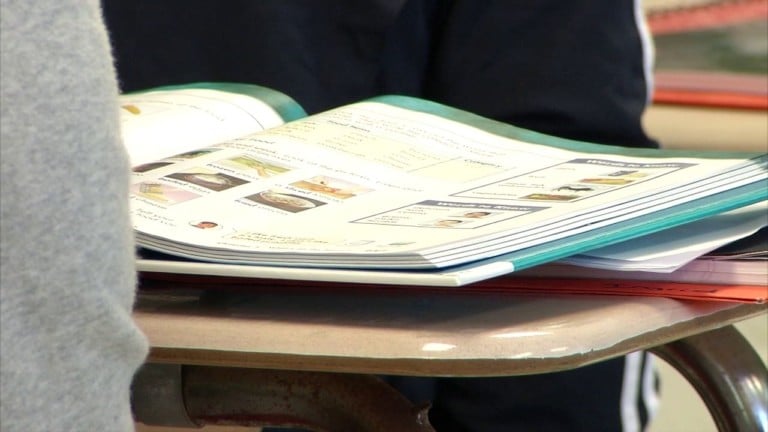 (AP) – House lawmakers are taking a first look at a bill that would allow school districts in Delaware to raise taxes without the approval of local residents.
The bill to be considered in committee on Wednesday allows local school boards, starting in tax year 2018, to increase the rate or amount of a tax originally authorized in an election without going back to voters.
The increase would be limited to the higher of a rate equal to the percentage change in the Consumer Price Index, or a rate of 3 percent every two years without a further election or referendum.
If a school board sought a tax increase higher than those provisions it would have to hold a referendum approved by the taxpayers.