Budget amendment passes Wicomico council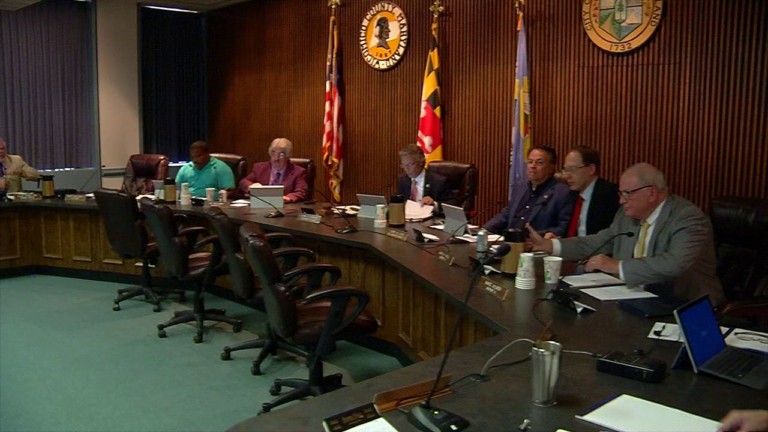 Budget talks continued Monday morning in Wicomico County.
Late May, the Wicomico County council passed the 143 million dollar budget for fiscal year 2018; however, there was still a matter of amendments.
Major changes passed Monday morning include rounding off a few numbers in terms of cuts, but also accounting for funds that were in an enterprise account.
County council president John Cannon explains these small changes are necessary in order to position a more balanced budget; however, Councilman John Hall of District 4 criticized parts of this budget process.
He claims there was no flexibility also adding department heads were not invited to some meetings.
We caught up with Cannon afterwards, and he admitted he was surprised at Hall's reaction.
"I think the council was a bit confused by it, because he's been working with us throughout the whole process and this is really the first time I've heard him express such concerns and again, we have had discussions individually, one-on-one," explains Cannon.
With Monday's decision, the budget will officially go into effect for the next fiscal year. We're told overall it's an increase of eight million dollars from last year.