Bear man charged with impersonating New Castle County officer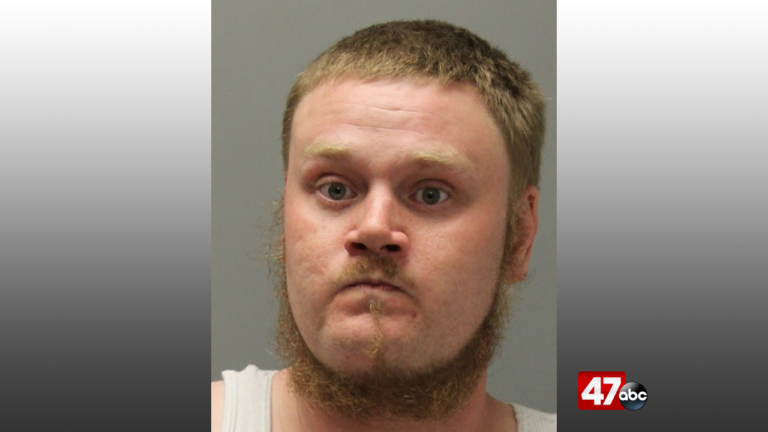 (AP) – A man has been charged with impersonating a police officer and threatening a woman in Delaware.
Local news outlets reported Wednesday that Delaware State Police spokesman Master Cpl. Jeffrey Hale says 30-year-old Joseph Dooley was arrested after calling a woman a racial slur and saying he was with New Castle County police.
Hale says last week at a pizzeria in Bear, Dooley told the woman to move her car after she parked adjacent to the building. When the woman left, Dooley followed and took a picture of her vehicle's registration. Hale says before calling 911 she recorded Dooley and was able to obtain the registration number of his vehicle before he fled the parking lot.
Hale says Dooley is held at Howard Young Correctional Institution on a $3,500 cash bond.