Wicomico High special education teacher charged with sex abuse of a minor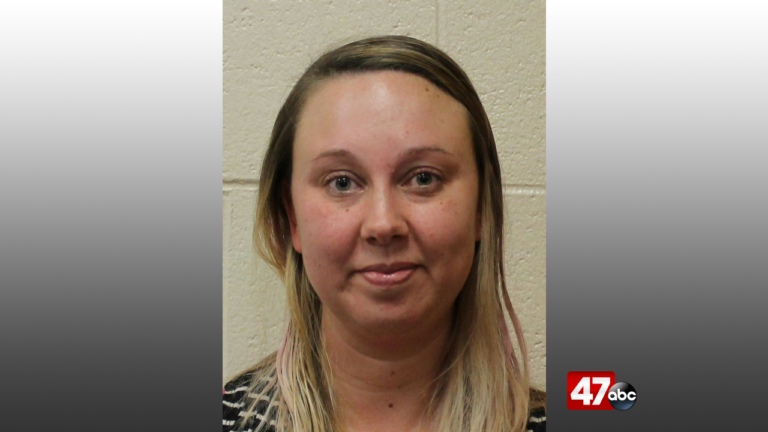 A special education teacher at Wicomico High School has been charged on allegations of sexual abuse, Wicomico County Board of Education officials confirmed with 47 ABC.
Lynn Jensen, 36, was charged Wednesday with sex abuse of a minor and fourth degree sex abuse, court records show. School officials say she has been placed on administrative leave.
According to Wicomico County Board of Education officials, the administration at Wicomico High School received information on April 27th that led them to contact law enforcement, Child Protective Services and district administration.
Jensen was immediately placed on administrative leave and is not teaching pending the outcome of the case against her, officials said. An administrative investigation by the school system is also underway.
Counselors are being made available to students who want or need support, officials said. Any students or parents with information on this situation is asked to call the Wicomico County Sheriff's Office.
Jensen's bail was set at $1,500.