Waterman finds body off Tangier Island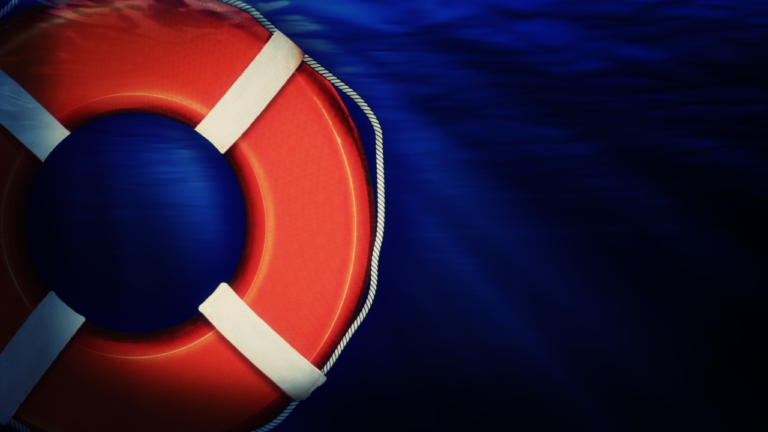 The U.S. Coast Guard has confirmed that a body has been found by a waterman off of Tangier Island.
Officials say the body has yet to be identified and will be transported to a medical examiner.
Petty Officer Barry Bena says the body was found in the general vicinity of where the Henrietta C sank on April 24th, leaving two watermen stranded in the water. One waterman was found and rescued that day and the other remained missing.
The Coast Guard suspended their active search on April 25th. There was an outpouring of support on social media for the missing captain of the Henrietta C, Ed Charnock.