Vote on death penalty reinstatement bill delayed in Delaware House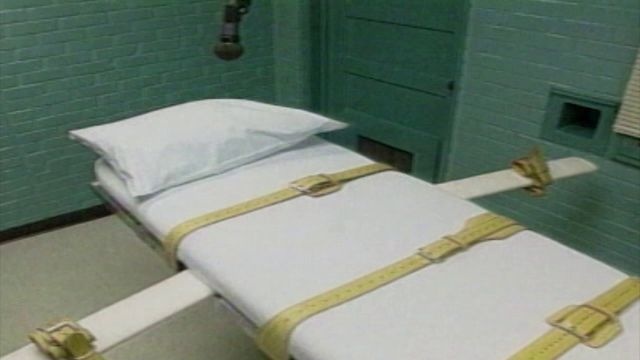 House Speaker Pete Schwartzkopf has postponed the Legislature's vote on a bill reinstating Delaware's death penalty because of a scheduling issue.
Schwartzkopf said in a statement that a lawmaker wanted to a call a witness who wasn't available Thursday, when Schwartzkopf had scheduled the vote.
He says he learned of the issue and plans to put the vote on the House agenda for Tuesday.
Consideration of the legislation comes amid a public outcry to the killing of a correctional officer during a prison riot and hostage taking in February, and the fatal shooting of a state trooper last week.