Virginia to offer new federally compliant IDs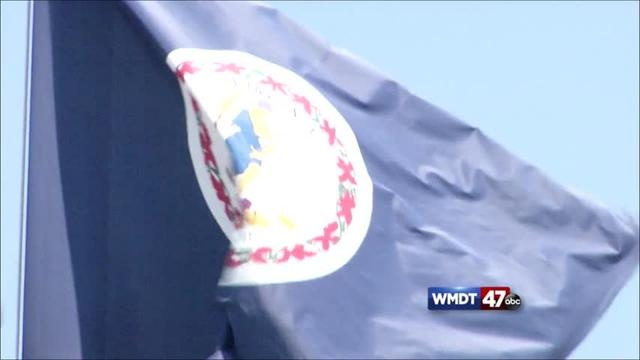 (AP) – Virginia residents will need a new driver's license by October 2020 if they want to use their license to board a plane.
The Virginian Pilot reports the change is part of the REAL ID program, which was passed after the Sept. 11 attacks and requires stringent proof of residency.
Virginia licenses and state ID cards don't currently meet all REAL ID standards. But the state Department of Motor Vehicles notified the Department of Homeland Security this month it will roll out compliant licenses and state ID cards by October 2018.
The DMV says residents who prefer to travel by car or train may not need the new ID, but those who fly frequently may want it so they don't have to carry their passport for domestic flights.