UPDATE: Victim identified in fatal shooting at Alder Park Apartments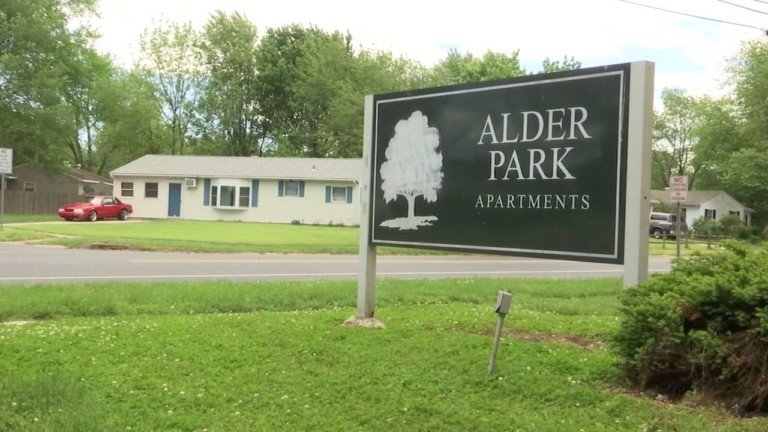 UPDATE: Delaware State Police have identified the victim as Lamare Kiser, 44, of Dover.
—-
Original Post: An investigation is ongoing as the Delaware State Police are currently looking into a fatal shooting of a 44-year-old man in Dover.
This happened early in the morning around 2:30 a.m. at May 3, 2017 at the Alder Park Apartments inside building "B".
Police received numerous 9-1-1 calls that someone was shot.
Arriving at the scene, police found a 44-year-old man inside his apartment suffering from multiple gunshot wounds.
We currently do not have his name but police did pronounce the man dead at the scene.
No suspects have been identified.
If anyone has any information in reference to this incident, contact DSP at 302-698-8557.