(UPDATE: Found) Denton Police searching for missing middle school student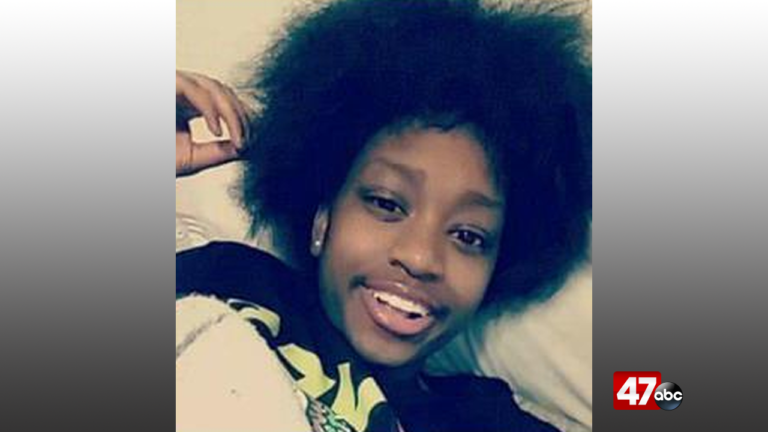 UPDATE: Denton Police say Miya has been located and is now home safe. The search has been canceled.
——-
Original post: The Denton Police Department is searching for a missing 14-year-old girl.
Police say Ahymyia Tattonia Harell, who goes by the nickname "Miya," was last seen Tuesday afternoon at the Caroline County Public Library in Denton.
Miya is approximately 5' 6" tall and weighs around 145 pounds, police said. She was reportedly last seen wearing a black jacket, tan pants and black shoes.
Officials say Miya is currently a student at Col. Richardson Middle School, though she is originally from Cambridge. Police also believe Miya may have ties to the Salisbury area.
Anyone who sees this girl or who knows her location is urged to call the Denton Police Department at 410-479-1414.