UPDATE: 1 shot and killed in domestic incident involving off-duty Delaware trooper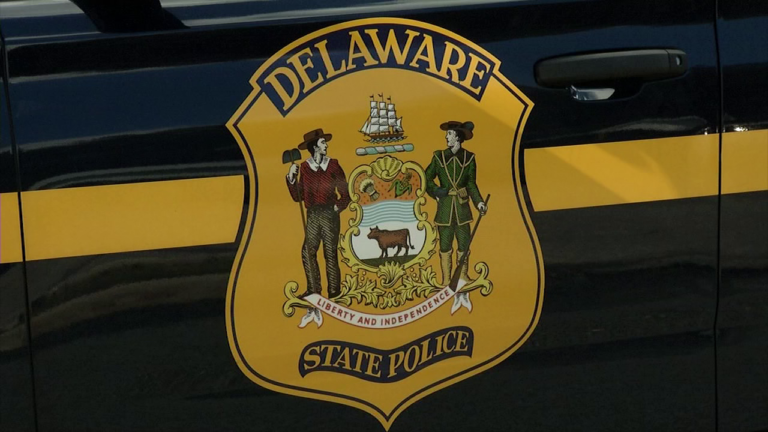 (AP/WMDT) – UPDATE: Delaware State Police say the man shot by an off-duty Delaware state trooper during a violent domestic altercation in New Castle County has died. The trooper was severely battered, officials said.
Police have identified the man as Maurice Ifill, 43, of Owings Mills, Md.
At around 11:12 Sunday night, the trooper reportedly retrieved her service handgun during the physical altercation with her boyfriend and shot him in the upper torso. Both the trooper and Ifill were transported to Christiana Medical Center.
Ifill was pronounced dead at the hospital and the trooper remains hospitalized with serious injuries. She is currently in stable condition, officials said.
—–
A domestic shooting involving an off-duty state trooper in Delaware has left one man shot and the trooper "severely battered."
Delaware State Police said in a statement early Monday that a 911 caller reported shots fired at a home in Pike Creek late Sunday. When New Castle County and state police arrived, officials say they found the trooper "severely battered" and her boyfriend shot in the upper torso.
Police say both were taken to a hospital, where they are being treated. Police did not give details on their conditions.
Investigators are conducting interviews and collecting evidence at the scene to determine the circumstances surrounding this incident.