Senate committee holds hearing on Delaware prison system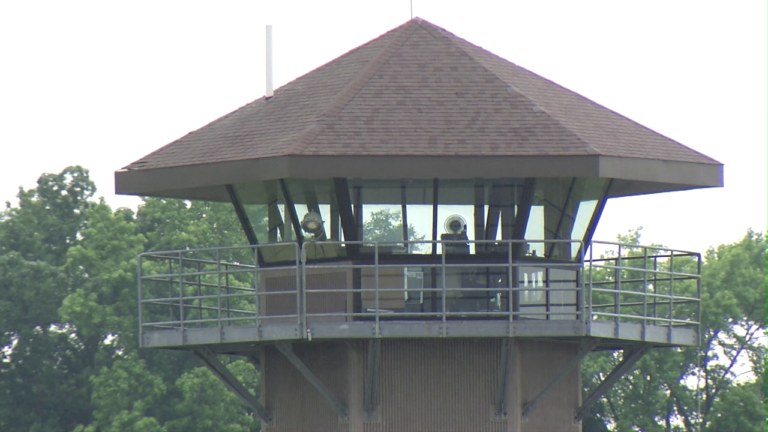 (AP) – The head of Delaware's Department of Correction says he could use a lot more security cameras and staff to maintain security in the state's prisons.
DOC Commissioner Perry Phelps also said Monday that he is concerned about the security risks from inmates manipulating staff, but he did not provide details.
Phelps was the first witness called at a Senate Labor Committee hearing regarding working conditions in Delaware prisons, the second such committee hearing since a February inmate riot and hostage-taking at the state's maximum security prison in Smyrna, during which a correctional officer was killed.
Phelps was not directly questioned about the riot, which remains the subject of a criminal investigation, but instead discussed broader issues regarding staffing, security and organizational challenges.