PIY Pottery at Chesapeake East closing up shop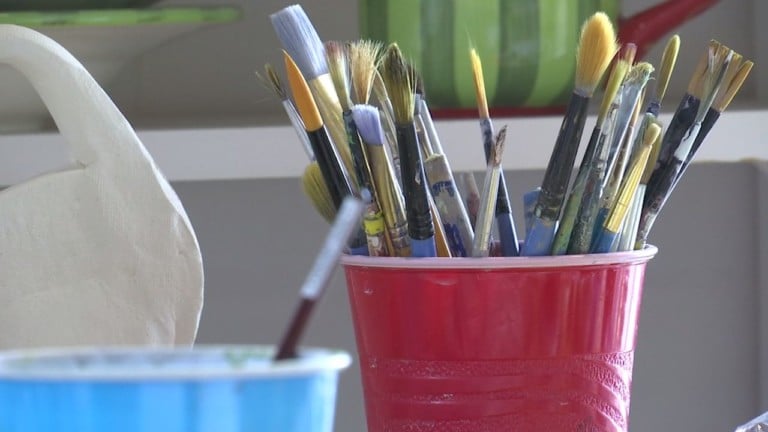 In Salisbury, one shop that has been open for over 10 years is closing its doors.
The PIY Pottery, also known as Paint It Yourself Pottery, is closing up shop and the new store called, The Ugly Pie, is coming in.
The Ugly Pie creates home made style pies, each one made from scratch.
We spoke to the owner of the building, who also happens to own Chesapeake East.
Chesapeake East sells multiple hand made items and has been there for 17 years.
The owner, Dana Simpson, did want to make it clear that PIY Pottery is closing, not Chesapeake East.
Anyone interested in painting at the pottery studio, you have until May 30th, which marks the studio's last day.