OCPD: Shop owner fined for selling untaxed cigarettes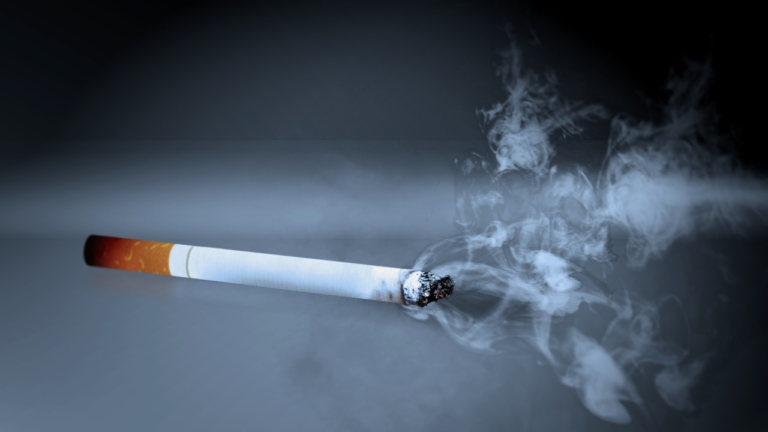 The Ocean City Police Department says a business owner has been fined in connection to an illegal cigarette smuggling scheme.
According to police, Rustam Pachev, 30, intentionally sold out-of-state cigarettes from Delaware at the Smoky Shop in the 100 block of Baltimore Avenue. Officials say tobacco products sold at the shop did not have the proper Maryland tax stamp, preventing Maryland from receiving revenue from the sales.
The Maryland Comptroller's Office and Homeland Security Investigations assisted OCPD with the investigation.