Motion denied for man accused in fatal Sinepuxent bay boating accident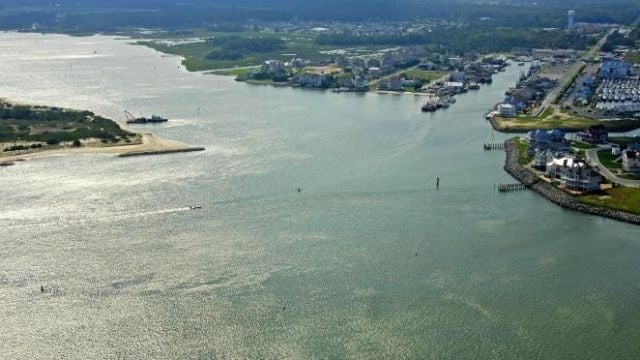 A motion to dismiss the case for a man involved in a Sinepuxent Bay boating accident that resulted in the death of a nine year old boy last August was denied.
Officials say the motion to do away with the case against Dustin Healey was rejected. A new trial date has not yet been set.
Healey, who was driving the pontoon boat at the time of 9-year-old Kaden Frederick's death, is charged with negligent operation of a vessel. Tyler Barnes, the operator of the boat rental company, pleaded guilty last month.
Kaden Frederick, one of 17 people on the pontoon boat, slipped off the bow and died after being hit by the propeller.