Missing dog in Smyrna found dead from gunshot wounds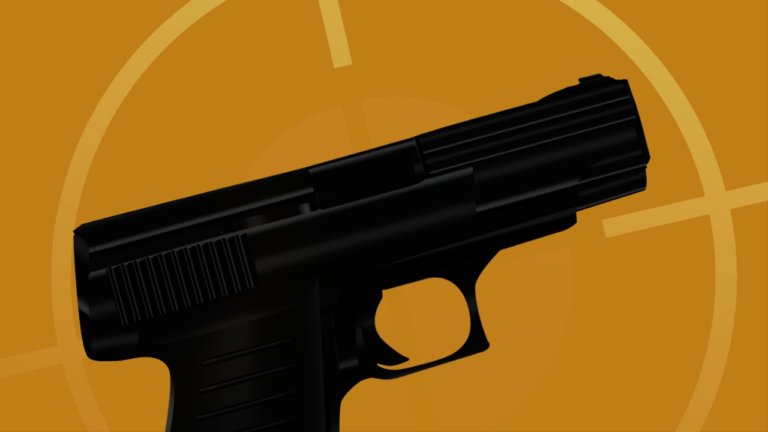 Officials in Delaware are asking for help from the public in their investigation into the shooting death of a dog in Smyrna.
Delaware Animal Services says the dog was found early Tuesday morning dead from gunshot wounds in the 300 block of Eagle Way. The dog, a female pitbull mix, reportedly went missing from its owner's property on Saturday. The dog was found dead back in the owner's yard.
Anyone who may have information on this suspected case of animal cruelty is asked to call Captain Reed Jones at 302-255-4646.