Maryland board OKs large lottery contract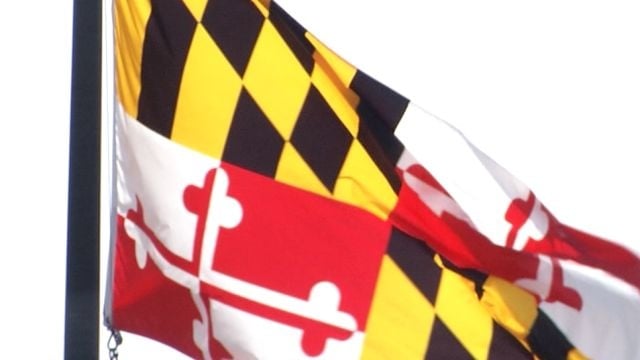 (AP) – A Maryland board has approved a large contract for the lottery's central monitoring and control system.
The Board of Public Works voted 2-1 Wednesday for the contract, which could run as high as $341 million over 11 years. Gov. Larry Hogan and Treasurer Nancy Kopp voted for the contract for Scientific Games International. Comptroller Peter Franchot voted against it.
The contract created controversy because the lottery recommended it over two other companies, whose proposals were millions of dollars cheaper. Critics also said the company had insufficient minority hiring goals.
Lottery Director Gordon Medenica says the winning proposal provided the best value for the state, with a $113 million revenue advantage. He also says the company is expected to reach a minority-hiring level of 20 percent.