Likelihood of Powassan on Delmarva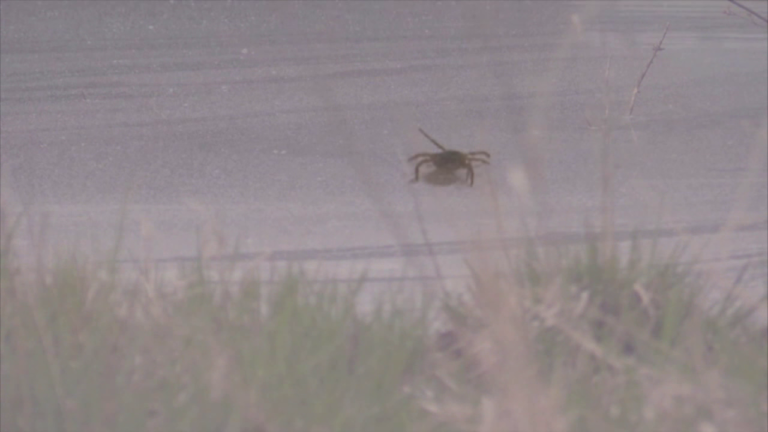 The virus known as Powassan, spread by ticks, has shown up in neighboring Pennsylvania and health officials warn it could be worse than Lyme Disease.
When asked if the virus could spread to Delmarva, Ginny Rosenkranz with the University of Maryland Wicomico Extension, says it is possible. The ticks are spread thanks to mice who could be attracted to the wooded regions on the peninsula, specifically by the trees producing acorns which the mice feed on. Those trees include Hickory, Oak and Beech trees.
The virus causes swelling of the brain and tissue surrounding the brain, and symptoms can include fever, headache, vomiting, weakness, confusion, loss of coordination, speech difficulties, and seizures.
"I think people should be aware that it is out there as is Lyme Disease, as is Ehrlichiosis as is other tick-borne diseases like Rocky Mountain Tick Fever," said Rosenkranz.
She went on to say many ticks do not carry the diseases and the virus is "very rare." Over the past decade, 75 cases have been reported in the northeastern states and the Great Lakes region, according to the US Centers for Disease Control and Prevention.
Rosenkranz listed outside workers such as landscapers, arborists, and others as most at risk. To help prevent the likelihood of contracting Powassan or other tick-borne diseases, keep your lawn mowed and a distinct boundary between your lawn and the woods.