Laurel motorbike crash sends 11-year-old to Shock Trauma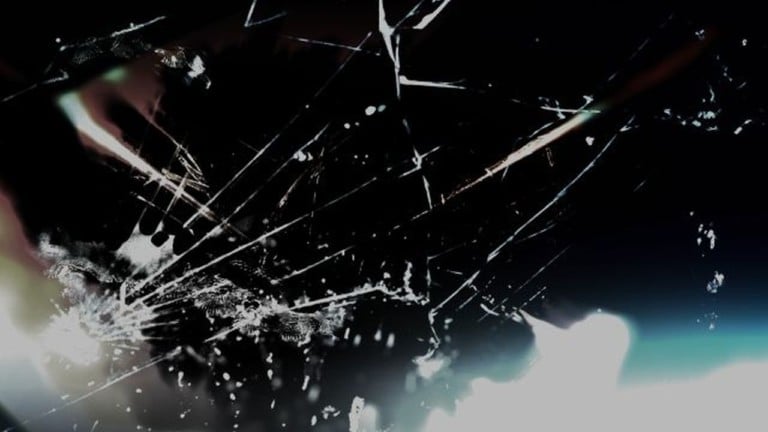 Officials in Delaware say they responded to a motorbike crash in Laurel on Monday afternoon that sent an 11-year-old boy to Shock Trauma in Baltimore.
According to the Laurel Fire Department, firefighters responded to the crash at around 4:10 PM on Gordy Road.
Delaware State Police say an 11-year-old boy crashed a small motorbike into a utility pole on private property and was transported by helicopter to Shock Trauma. His condition is not currently known. Officials say he was not wearing a helmet at the time of the crash.
This story will be updated as more details arrive.