Laurel man arrested for promoting sex solicitation of minor, police say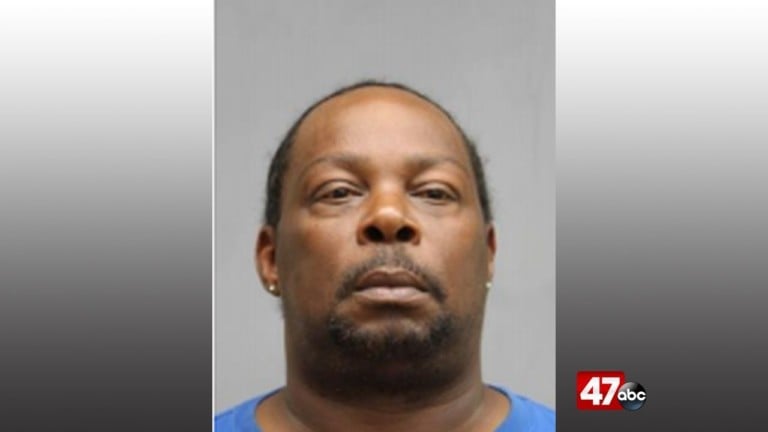 A Laurel man has been arrested for promoting the sexual solicitation of a minor, police announced Sunday.
In a press release, the Laurel Police Department says 53-year-old Gary Bell of Laurel was arrested on May 9.
Few details are known; however, we're told Bell's arrest came after he allegedly made sexual advancements towards a 13-year-old girl.
Police say he was arraigned by the Justice of the Peace Court 2.
The suspect has been committed to the Sussex Correctional Institution in default of a $8,000 secured bond.