JTVCC inmate diagnosed with active tuberculosis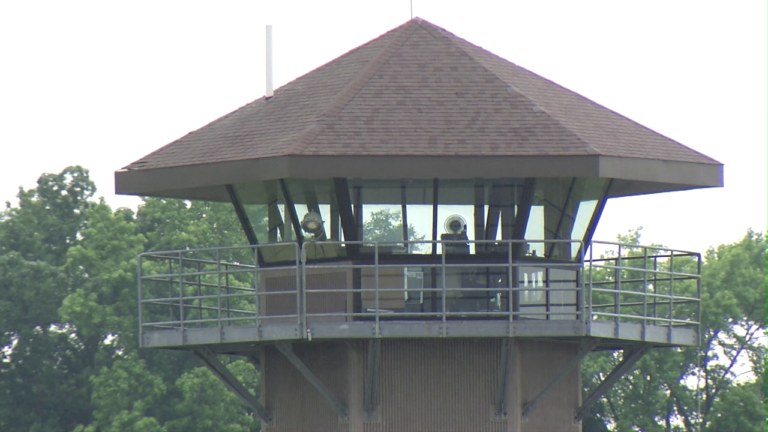 The Delaware Department of Correction says an inmate at the James T. Vaughn Correctional Center has been diagnosed with active tuberculosis.
Chief of Community Relations Jayme Gravell says the inmate, who is serving a 20-year sentence at JTVCC, was transferred to a local hospital for isolation precautions. All staff members and other inmates who may have interacted with the diagnosed inmate have been identified and will be receiving any necessary follow-up care, officials said.
The Department of Correction and the Delaware Division of Public Health are working together on this issue.