Hurricane Preparedness Week: A look inside a "hurricane hunter"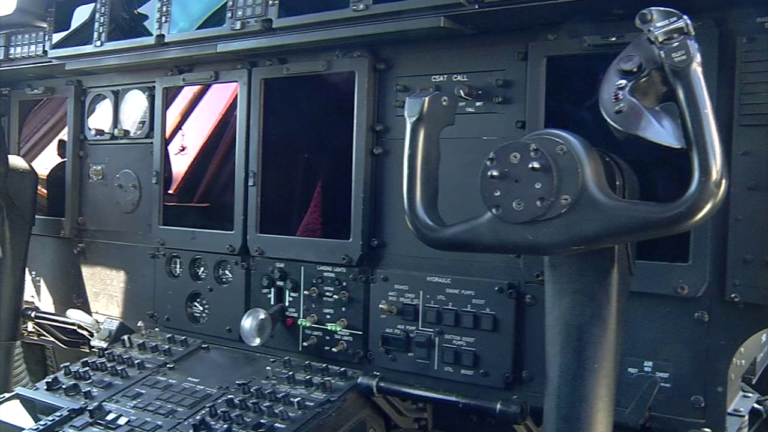 It's Hurricane Preparedness Week and hurricane hunter aircraft made a special stop at Reagan Washington National Airport on Tuesday.
47 ABC Chief Meteorologist Daniel Johnson got a chance to go inside one of those hurricane hunters to see what they're all about.
With hurricane season right around the corner, aircraft like these will soon fly into potential tropical cyclones, gathering crucial data to improve hurricane forecasting.
The season starts June 1st and runs through November 30th. Hurricane hunters are on standby, ready to head out when they are needed.
Bill Schroeder, a United States Air Force Reserve meteorologist, and Shannon Hailes, an instructor pilot and lieutenant colonel with the Air Force, gave 47 ABC an inside look.