Hogan vetoes bill restricting crime record use in school admission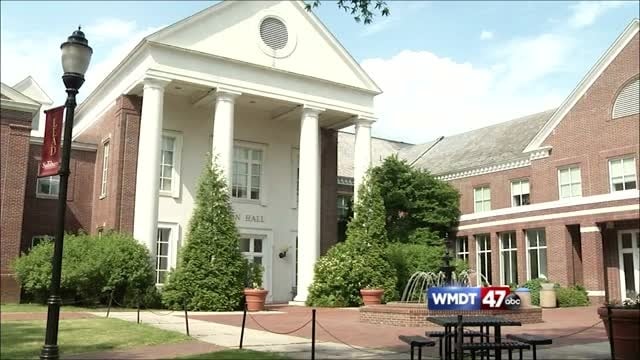 (AP) – Maryland Gov. Larry Hogan has vetoed a bill that would stop public colleges from using information about a student's criminal history to automatically restrict a student's admission.
The Republican governor said Friday he believes the bill jeopardizes student safety by dictating how and when schools can ask about the use of criminal history information about potential students.
Hogan also announced he would let some legislation go into law without a veto or his signature.
One makes the first state to empower Maryland's attorney general to take action to stop pharmaceutical price gouging.
Hogan also is allowing a bill allowing a Guinness brewery to be built in Baltimore County to become law without his signature, though he says the bill has troubling provisions affecting the state's craft beer industry.