Electrical fire causes $100K in damages to Stevensville garage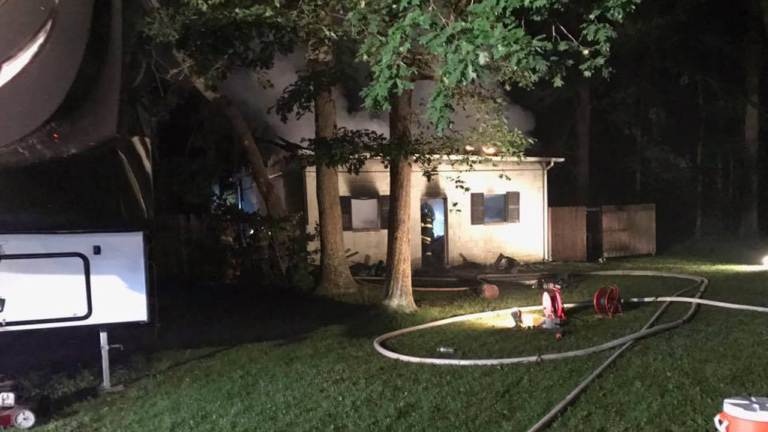 The Maryland Office of the State Fire Marshal says an electrical fire caused $100,000 in damages to a commercial garage in Stevensville Wednesday morning.
At around 2:15 AM, officials say firefighters with the Kent Island Volunteer Fire Department and Grasonville Volunteer Fire Department responded to the 100 block of Forest Garden Road for a fire in a garage. It took 20 firefighters approximately 15 minutes to control the blaze.
Fire marshals say the fire started due to arcing at an electrical panel inside the garage. Damages are estimated at $50,000 each for the garage structure and the contents within.