Dover Police investigating Wednesday night North New Street shooting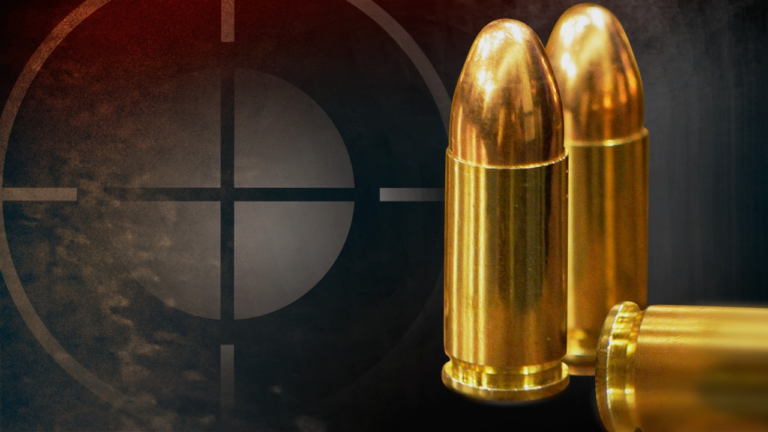 Dover Police are investigating a Wednesday night shooting on North New Street that sent one man to the hospital.
Shortly before 9:30 PM, officers responded to the 200 block of North New Street for reports of a shooting. On scene police found that a home had been struck by gunfire, officials said.
At this same time, officials say a 22-year-old man arrived at Kent General Hospital with a gunshot would to his hand and a gaze wound on his head. The man was treated for non-life-threatening injuries, police said.
Anyone who has more information on this incident is encouraged to call Dover Police at 302-736-7130 or Delaware Crime Stoppers at 1-800-TIP-3333.