Dover Police investigating armed robbery of Hamlet Shopping Center 7-Eleven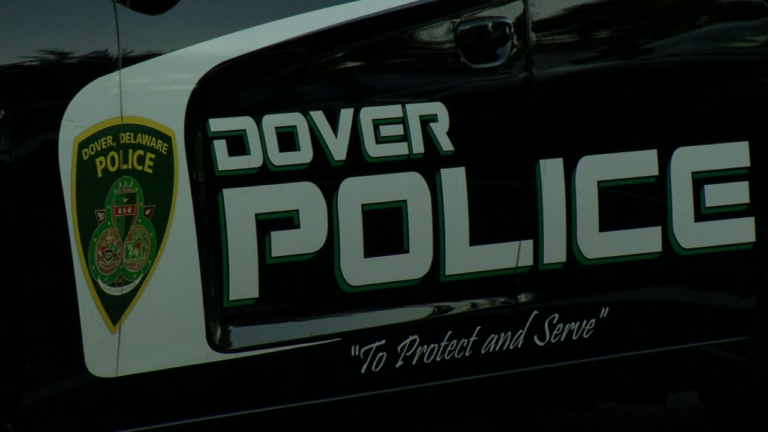 Dover Police are investigating an armed robbery of the 7-Eleven in the Hamlet Shopping Center that happened shortly before 1 AM Tuesday.
Police say two suspects entered the store at 12:55 AM and demanded the clerk open the cash register. The clerk reportedly refused and one suspect jumped over the counter and tried opening the register for himself, but failed to get it open. The second suspect stole numerous tobacco products before both suspects ran out of the store.
Police say both suspects were wearing all black and had black hooded sweatshirts drawn tight to hide their faces. One suspect was armed with a black handgun.
Anyone with information on this incident is asked to call Dover Police at 302-736-7130 or Delaware Crime Stoppers at 1-800-TIP-3333.