Delaware International Speedway Results – May 20, 2017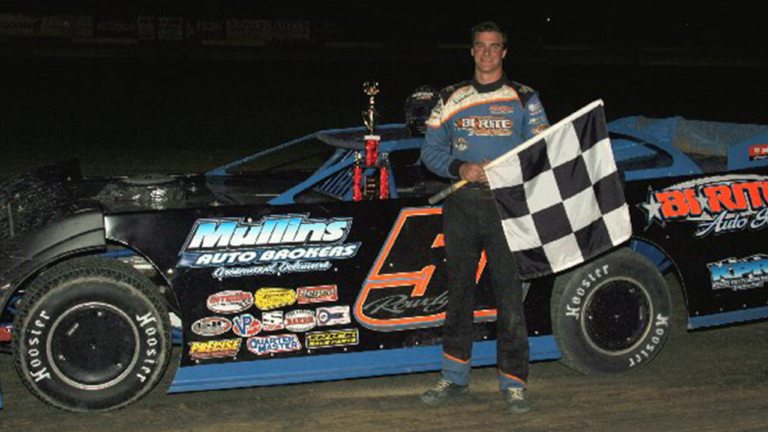 Mother Nature has not been a fan of dirt track racing on the east coast to start the year, but on Saturday night she finally accepted defeat and allowed racers to play in the clay. The pits were filled with a stout field of cars throughout the division. Over 25 NAPA Big Block Modifieds from throughout the Northeast came to race in preparation for Thursday night's STSS Diamond State 50.
The night started off with track records falling in our AC Delco division, SR Pete & Sons Super Late Model division, and RUSH Crate Late Model division, so drivers were in for a treat of a fast track on the night.
NAPA Big Block Modified Finish: 1. Matt Jester, 2. Jordan Watson, 3. Jamie Mills, 4. HJ Bunting, 5. Richie Pratt
S.R. Pete & Sons Super Late Model Finish: 1. Andrew Mullins, 2. Ross Robinson, 3. Amanda Whaley, 4. Ricky Elliott, 5. Kerry King
RUSH Crate Late Model Finish: 1. Joe Warren, 2. Mike Wharton, 3. Matt Hill, 4. Chip Disharoon, 5. Brandon Sturgis
AC Delco PSC 602 Sportsman Finish: 1. Scott Hitchens, 2. Joe Tracy, 3. Dwayne Crockett, 4. Jordn Justice, 5. Ryan Riddle
Mod Lite Finish: 1. James Hill, 2. Tim White, 3. Curt Miles Jr., 4. Nick Nash, 5. Aaron VanVorst
Delmarva Charger Finish: 1. Scott Calhoun, 2. Jay Sipple, 3. Jerry Barker, 4. Derek Swafford, 5. Bud Sipple