Delaware House panel approves marijuana legalization bill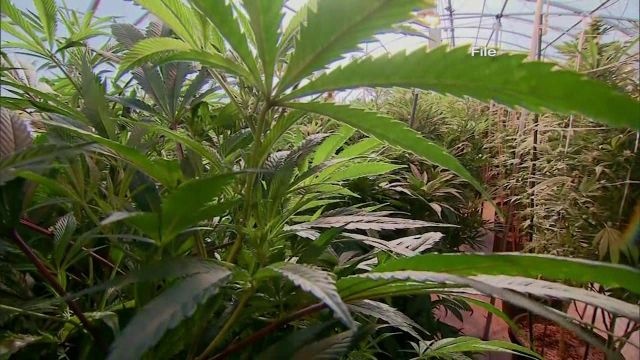 (AP) – A bill legalizing the recreational use of marijuana in Delaware has cleared its first legislative hurdle.
The legislation, which was released Wednesday by a House committee and now goes to the full House for a vote, regulates and taxes marijuana in the same manner as alcohol.
The bill doesn't allow people to grow their own marijuana but allows adults over age 21 to legally possess less than an ounce of marijuana for personal use.
The legislation would create a commission to regulate, license and tax the marijuana industry, allowing licenses for up to 40 retail stores.
Consumers would pay an excise tax of $50 an ounce, while businesses would pay an application fee of $5,000 and a $10,000 licensing fee every two years.