Woman pleads guilty to charges from Dewey Beach restaurant crash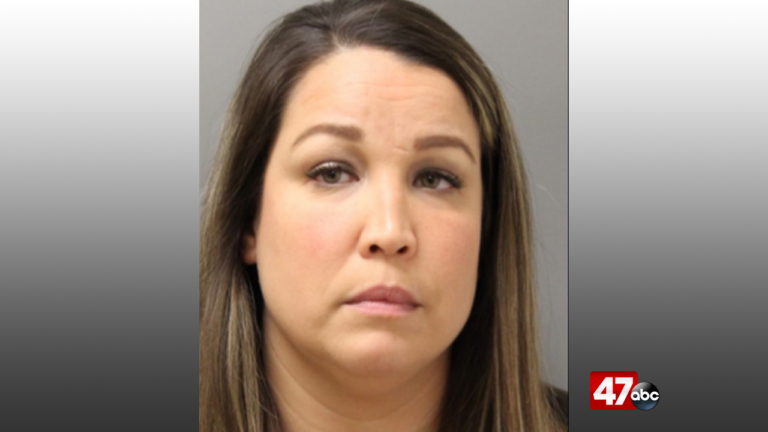 A woman charged in connection to a fire at a Dewey Beach restaurant has now pleaded guilty, Delaware Department of Justice officials confirm.
Michelle Small, 37, of Wyoming, Del., pled guilty to driving under the influence and criminal mischief, Department of Justice spokesman Carl Kanefsky said. Her sentencing is scheduled for May 26th.
Police say Small was speeding and driving while under the influence on August 9th when she lost control of her car and crashed into Ed's Chicken and Crabs on Coastal Highway in Dewey Beach. The crash caused a fire that resulted in approximately $75,000 worth of damages to the business.
Small originally pled not guilty on the charges in December.