Wife of slain Delaware trooper says he was proud of his work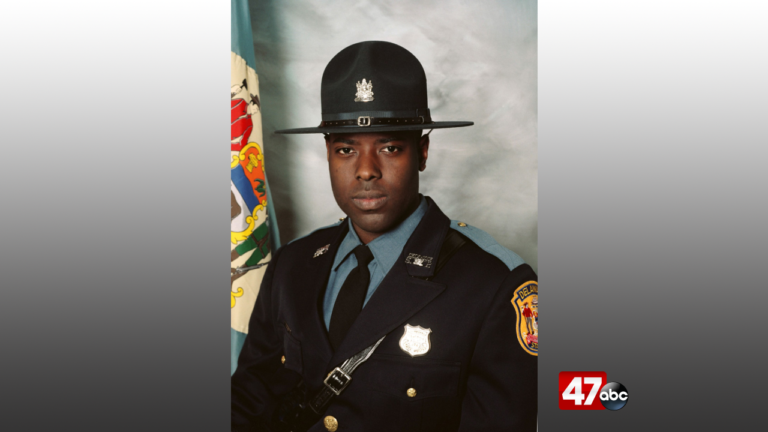 (AP) – The widow of the Delaware state trooper killed this week in the line of duty says her husband was proud of his job, wanted to get to know people so he could help them, and had dreams of becoming the state's governor one day.
Cpl. Stephen J. Ballard died Wednesday after approaching a vehicle with two suspicious people at a convenience store in New Castle County. Burgon Sealy Jr. fatally shot the officer and was ultimately killed by police Thursday after a lengthy standoff.
Ballard's wife Louise Cummings said in a telephone interview Friday that her husband was "very proud of his work in law enforcement," and wore T-shirts with the Delaware State Police emblem even when he was off-duty.