Wawa Day: Celebrating with free coffee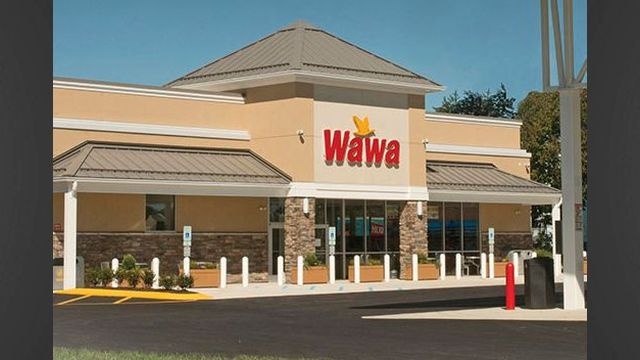 April 13th is a day to celebrate Wawa's customers, the company announced.
Coffee drinkers are in for a really special deal: Wawa is giving away coffee for free. You can pick any size self size cup up to 24 ounces and it is your for the taking.
The offer is only for today.
To find a Wawa near you go to wawa.com/locator