Virginia repays $7.1M to DOJ to settle food stamp errors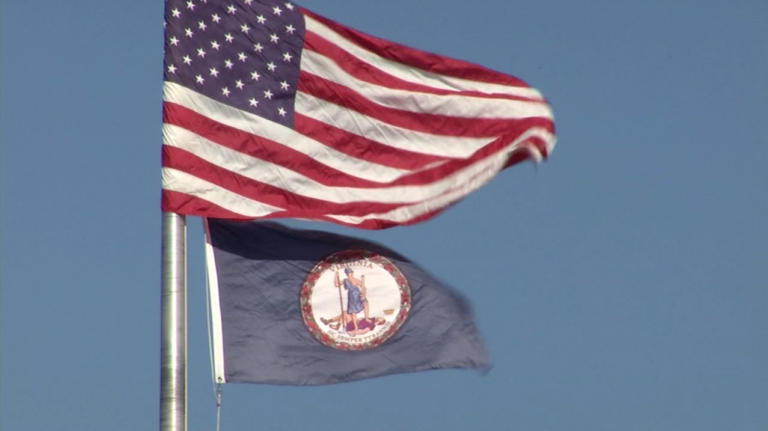 (AP) – Virginia has agreed to repay $7.1 million to the federal government for manipulating error rates in determining eligibility for food stamps under the Supplementary Nutrition Assistance Program.
News outlets report the Department of Justice has reached a settlement with the Virginia Department of Social Services on Monday.
According to court documents, the department employed Julie Osnes in 2010 to lower its SNAP benefits determination error rate. The settlement says Osnes accomplished this by training workers to use any means necessary to prove benefit were correct rather than fixing the error. When employees couldn't prove the errors were correct they were told to drop the case.
The DOJ says in 2015, the state had taken some corrective actions, including ending the methods devised by Julie Osnes Consulting.