Virginia governor signs bill targeting cigarette trafficking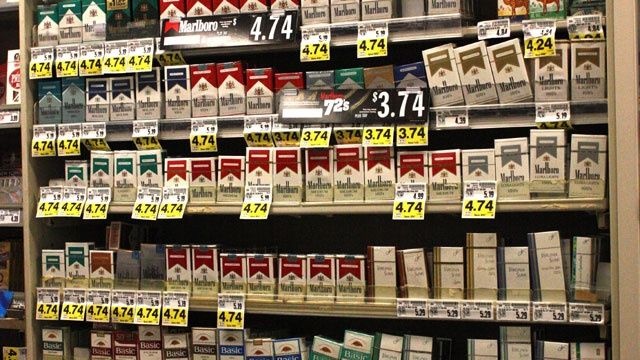 (AP) – Virginia Gov. Terry McAuliffe has signed a new state law that aims to crack down on cigarette trafficking.
News outlets report the governor signed the bill along with the General Assembly, law enforcement, and public safety advocates Thursday in Richmond.
The law will create a system where cigarette resellers will need to get a special certificate from the Virginia Department of Taxation. It also requires new record-keeping conditions for sales greater than 50 cartons or with a value larger than $10,000 in a single case.
District Delegate Rich Anderson says this measure will bring approximately $10 million back to taxpayers each year.
Will Pelfrey Jr., an associate professor at Virginia Commonwealth University, says traffickers buy cigarettes relatively cheaply in Virginia and sell them in cities where they're heavily taxed.