UPDATE: Man struck at Exmore mud bog race identified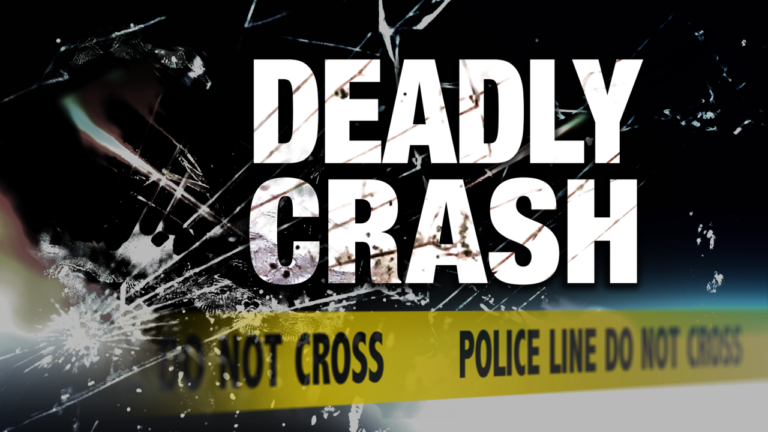 UPDATE: Virginia State Police have identified the man struck at a mud bog race on Saturday as 48-year-old Rick Ulerick of Virginia Beach.
—————
A pedestrian was struck and killed at a Mud Bog event in Exmore Saturday.
The event occurred around 3 p.m. at the Belle Haven Moose Lodge, which hosted the event. The pedestrian was struck by a mud hop vehicle while he was taking pictures of an ongoing truck race through the pit.
This is being investigated as an accidental death and notification attempts are in the process of being made to a family member.