Toddler in serious condition after being struck by vehicle in Magnolia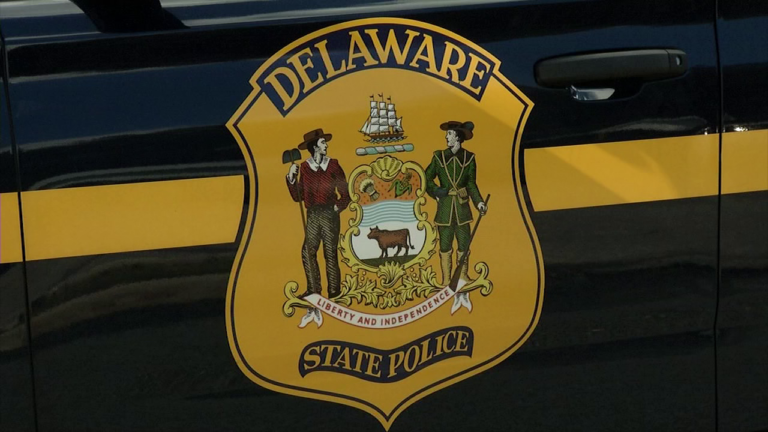 Delaware State Police say a toddler was struck by a vehicle Tuesday afternoon in Magnolia and was airlifted to the A.I. DuPont Hospital in serious condition.
Police say that around 3:50 PM a woman was driving a 2002 Chevrolet Avalanche on the residential street of Nascar Lane off of Irish Hill Road. Officials say she struck a 2-year-old boy who was reportedly riding on a bicycle in the roadway. The woman came to a stop and remained at the scene, police said.
The boy was medevaced by Delaware State Police to the A.I. DuPont Hospital in Wilmington where he remains in serious condition, officials said.
Witnesses on the scene reportedly told police that they observed the driver speeding and talking on a cell phone just as the crash happened. Police say there were several witnesses; parents were standing outside waiting for their children to be dropped off by school buses.
Police arrested the driver, identified as 30-year-old Kenyanna S. Suarez of Magnolia, and charged her with second degree vehicular assault, driving while suspended or revoked, failure to have insurance in possession, failure to have license in possession, driving at an unreasonable speed and driving while using an electronic device. She was released on a $2,150 unsecured bond, officials said.