Suns big 3rd inning spoils Shorebirds' home opener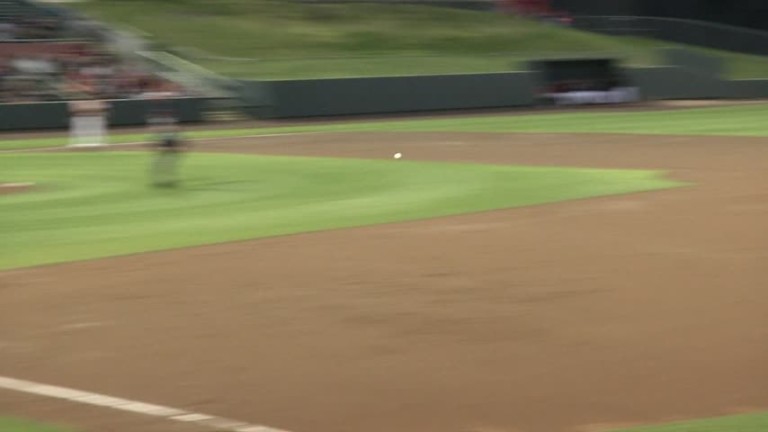 The Delmarva Shorebirds fell in their opener at Arthur W. Perdue Stadium on Thursday, to the Hagerstown Suns.
The Suns scored 7 runs in a third inning, that saw two different Delmarva pitchers give up home runs. The first of the night came off Suns left fielder Daniel Johnson, who hit a line-drive shot off Shorebirds starter Matthias Dietz, over the fence in right field.
The second homer came off Fransisco Jiminez, who came in for relief of Dietz. Tres Barrera hit a bomb that cleared the second wall in left field. The Suns would go on to pile things on, scoring one run in the fifth, and two more in the sixth to take a commanding 11-3 lead.
Delmarva Outfielder Jake Ring had 3 RBIs in his Perdue Stadium debut.