Special education teachers are biggest need in Virginia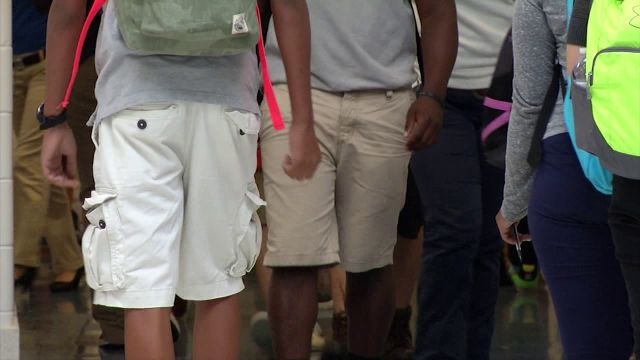 (AP) – A new report from Virginia Department of Education says the biggest shortage of teachers is in special education.
The department recently released a report to state lawmakers saying the biggest critical shortages include special education teachers, elementary school teachers and middle school teachers.
The report did not say how many teachers were needed fill the shortages.
Gov. Terry McAuliffe and state lawmakers have tried to retain teachers by increasing pay. Last year the governor asked retired teachers to consider coming back to work to help fill critical teaching gaps.