Shooting reported in Pocomoke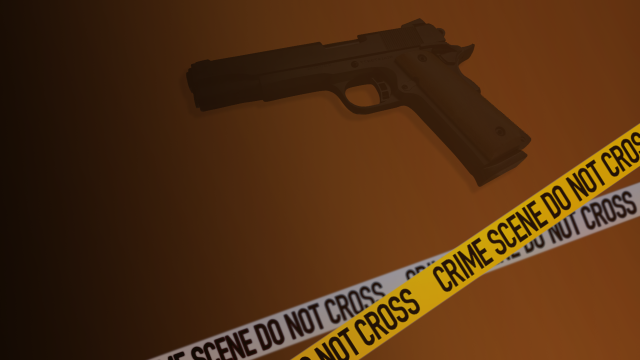 UPDATE: For the latest on this incident, click here.
————–
A shooting has been reported in Pocomoke, Maryland.
47 ABC reporter Brandon Bossert says it happened in the area of 301 Market Street near the Worcester County Library.
There are a number of roads and parking lots closed.
Officers told 47 ABC it is unsafe to be on Oxford Street.
A number of area law enforcement officers are on the scene including members of the Worcester County Sheriff's department and Pocomoke police.
There is no word yet on whether or not there are any victims.
One witness who spoke with our crew said he heard a gunshot around 10 p.m.
This story is still developing.