Police: Increased number of calls for off-road motorcycles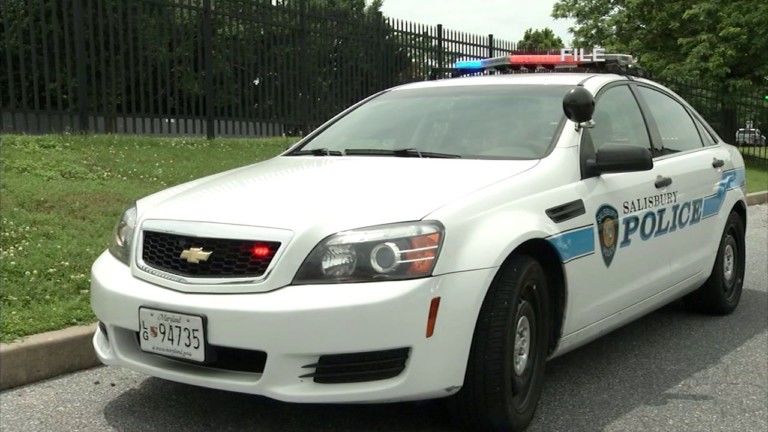 City police in Salisbury are reporting a recent increase in calls regarding off-road motorcycles operating on city streets.
Lieutenant Jason King of the Salisbury Police Department tells 47ABC, there's been a notable increase in community complaints from the usage of ATV's and some dirt bikes.
According to Lieutenant King, particular areas reporting complaints are on the East side of Salisbury include Doverdale and Church Street.
"That probably coincides with some of the warmer weather and people want to get out and have fun on these vehicles," says King. "We have no objection to that, as long as they do it safely and in the proper locations."
Police add many of the operators have not been wearing helmets, which presents a safety concern for not only the operator but also other drivers as well.
Authorities are reminding the public that it is a violation to operate ATV's, dirt bike type motorcycles and other vehicles on public streets without proper registration.
"Being able to identify the operator, describe clothing being worn by the operator, describe the motorcycle being driven, and provide the direction of travel will greatly assist law enforcement in locating the operators of the motorcycles," King says.
We're told anyone with information about these kind of incidents should call the Salisbury Police Department or Crime Solvers at 410-548-1776. Callers may remain anonymous.