Milford woman and teen arrested on drug and firearm charges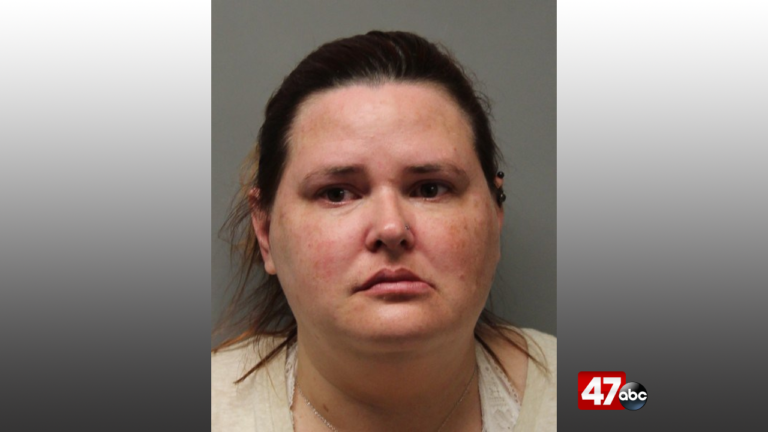 Milford Police say a Milford woman and a 17-year-old boy were arrested Tuesday evening on drug and firearm charges.
Officials say officers responded to the 4500 block of Summer Brook Way in the Hearthstone Manor development on a disorderly incident report. As police were talking to the residents of the home they responded to, officers reportedly smelled a strong odor of marijuana. This, coupled with information they learned suggesting that a 17-year-old resident of the home may have been in possession of a handgun, warranted a search, officials said.
Police say officers found approximately 305 grams of suspected marijuana, 0.3 grams of suspected cocaine and drug paraphernalia in a bedroom and bathroom. Officers then searched two vehicles in the driveway belonging to Renee Daniels, 38, an adult resident of the home. Police reportedly found 65 additional grams of suspected marijuana and a loaded Uzi handgun stashed underneath the front passenger seat of one vehicle.
The Uzi reportedly belonged to Daniels, though police say she allowed the 17-year-old to possess it despite his age. Police arrested Daniels and the teen.
Daniels is charged with multiple drug, firearm and child endangerment charges and has been committed to the Sussex Correctional Institution on a $48,050 secured bail.
The 17-year-old is also charged with several drug and firearm charges and has been committed to the Stevenson House Detention Center.