Maryland lawmakers OK measure to fight drug price gouging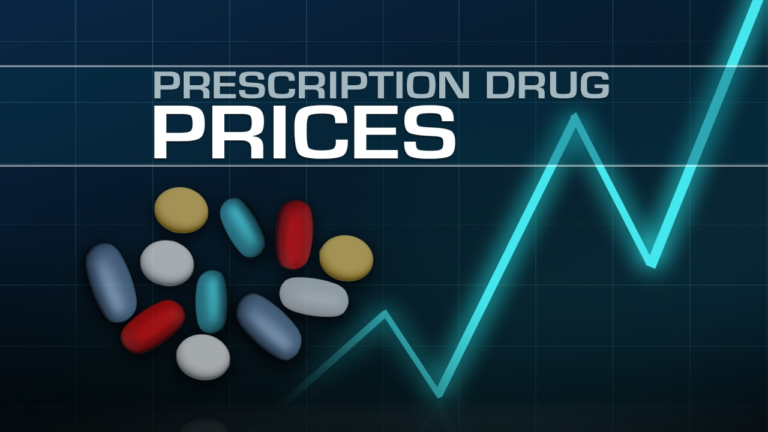 (AP) – Maryland would be the first state to empower the state's attorney general to take action to stop pharmaceutical price gouging under a measure given final passage by lawmakers.
The bill sent to Gov. Larry Hogan on Monday would enable the attorney general to prosecute and fine manufacturers of an off-patent or generic drug who make an "unconscionable increase" in price. That's described as an excessive increase unjustified by the cost of producing or distributing the drug.
Under the bill, the Maryland Medicaid Assistance Program would report to the attorney general when rapid or excessive price increases occur in off-patent or generic prescription drugs.
The attorney general would be able to request additional information from the corporations who these instituted price increases to help determine if price gouging has occurred.